Guides for getting organised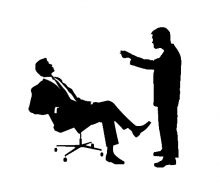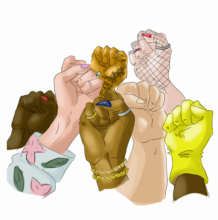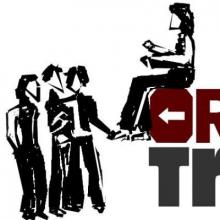 SF workplace training
The Solidarity Federation workplace organiser training programme is designed to give workers the tools and confidence to organise in their workplaces. You may find the direct action based approach we adopt offers a fresh perspective.
About SF
This block on the page has information about SF as an organisation - constitution, strategies, how to get in touch etc etc.
Donations
If you would like to support us, you can donate to the Solidarity Federation. You can use your your debit/credit card, or a PayPal account if you have one. Donations will be used to support our work, including our free newspaper Catalyst and our workplace organiser training programme.